Like you, I spend a good deal of time thinking about the real estate market and how it will affect the future. My job is to help make good decisions. Regardless of current market conditions, I understand the value of finding the right fit for your next home. Looking for that special garden or lower level set-up? I have resources to find just what you've been looking for. I don't sell homes but match good people with nice homes.
Raised in rural Iowa on a dairy farm, I've learned values that will last a lifetime. Farmers know that to get a crop next season, they need to till the soil, prepare the seed, irrigate the soil and remove the weeds. They know the time and care they invest now will bring a bigger crop in the future. When problems arise, come up with solutions rather than excuses. Act with integrity in all matters, without exception. Deliver on commitments, and hold ourselves responsible for our actions. Be passionate about our relationships, the market and service. No matter where we originate, we can all benefit from attitudes that will help us with our real estate transaction and life.



– Take care of the people you care about – always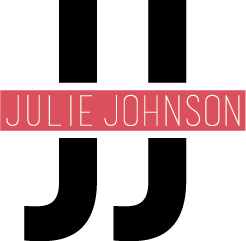 – Be flexible and embrace change
– Embrace technology
– Value Community






There was a time, during young adulthood, when I envisioned myself in a big city as an executive in a fast paced lifestyle. After ten years in manufacturing and a career that always involved customer service, client relations, marketing and sales, I landed in Greendale. Truth be told, I'm just about as small-town as one can be.


I have the privilege of being wife to a great husband, and a mom to four amazing girls! Some of life's best lessons are learned from kids: multi-tasking, lots of patience, a little touch of love and being a good listener. Interestingly, those are many of the same qualities of a good real estate agent.


I'd love to get to know you and your family, and perhaps even work with you on your next real estate transaction.

Call me today and let's move forward towards a new relationship.